Posted by J on Saturday, December 24, 2011. Filed under:
christmas
,
family
,
holiday
,
knitting
,
mommyin
No Comments »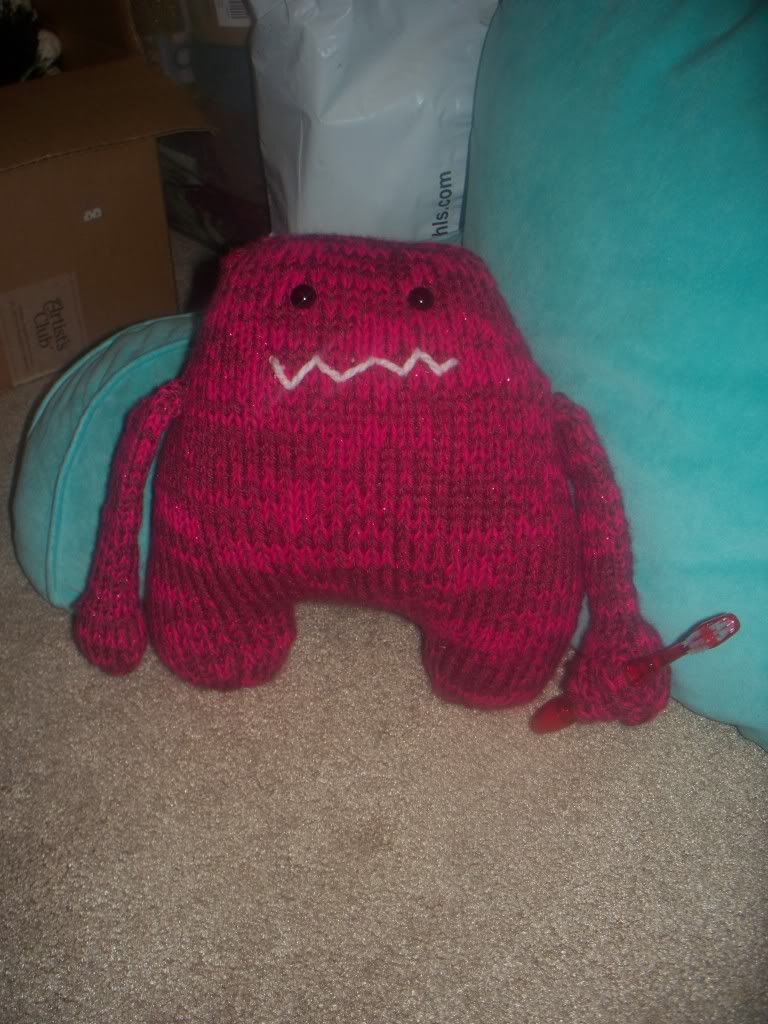 last minute finished monster for my youngest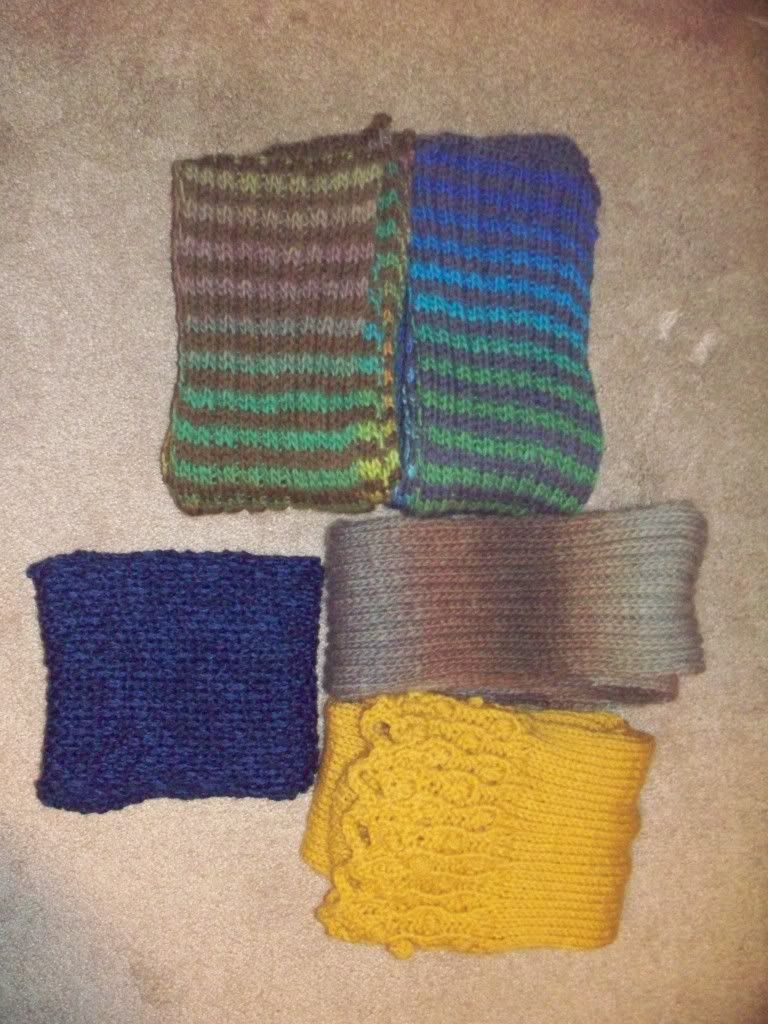 Hand Knits ready to wrap
The Christmas spirit has not caught me until late and frankly, I'm a little sad that tomorrow it's all over because I just didn't get into this year. I don't know if it was the weather or what but this year has been very mellow for me and sort of shocking (meaning that I've been shocked on how late in the year it's become).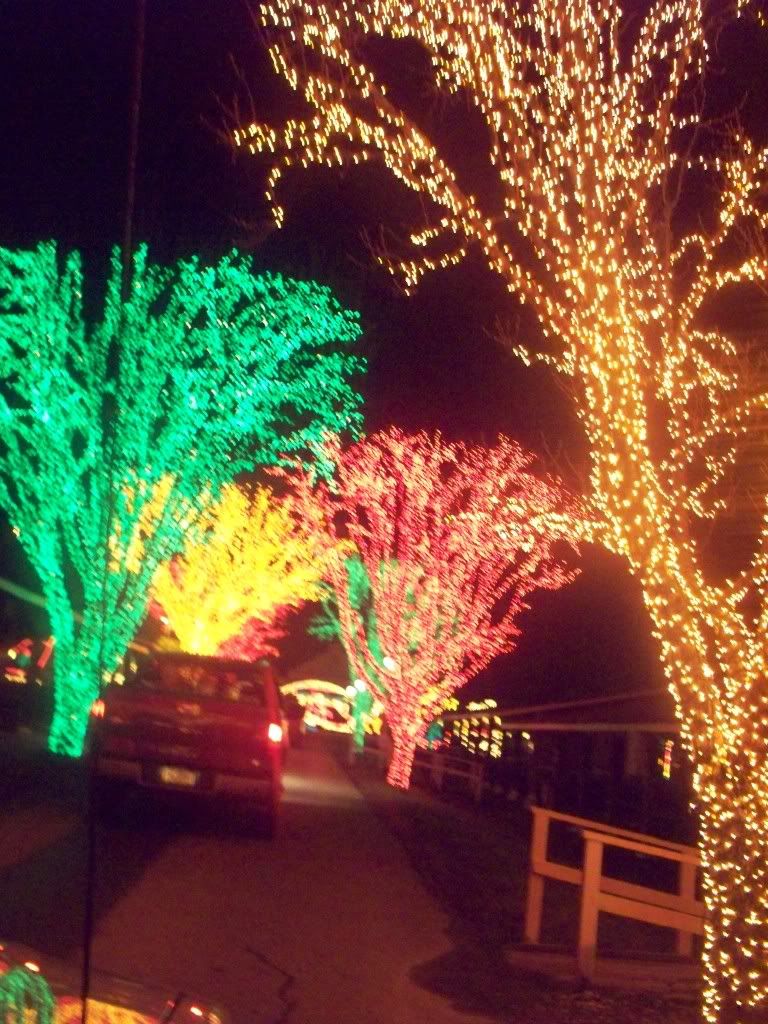 Lights!
Last night we went to see Christmas lights, something we started to do last year and have decided that this will be our yearly family tradition as we never really started any for ourselves. Tonight the kids and I are going to bake some sugar cookies from my husband's great grandmother's recipe. I think these might become a tradition as well, of course I had to modify the recipe to make it gluten free but it worked out super well. If I get his permission I might post it (of course it is
NOT SCD
legal). I found that I'm perfectly okay eating some of them (and by some I mean 2). I'm grateful for these small sense of normalcy that I have found this year but I'm still careful to not stray far from the diet.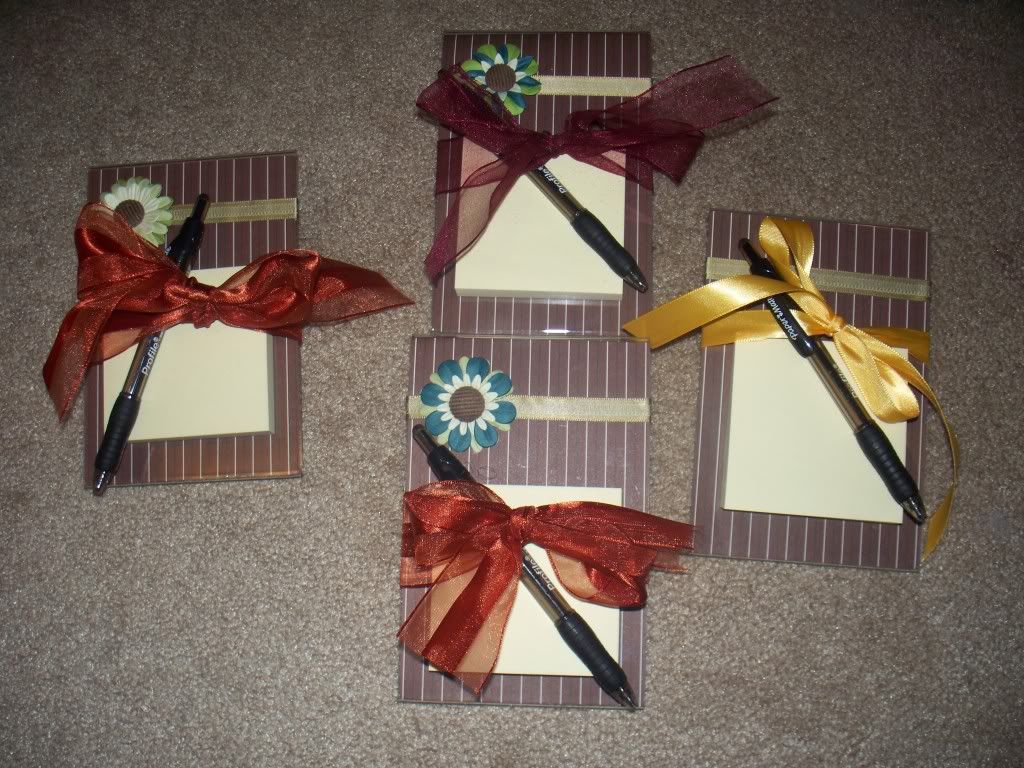 Teacher's Gifts