Posted by J on Monday, November 14, 2011. Filed under:
knitpicks
,
knitting
,
pattern
I haven't heard anything from KnitPicks about my little owl bag so if I don't hear from them by next week I'm going to go ahead and post it (for free) on here and over on Ravelry. I already made it into a PDF so it'll be super easy to download or save in your ravelry library!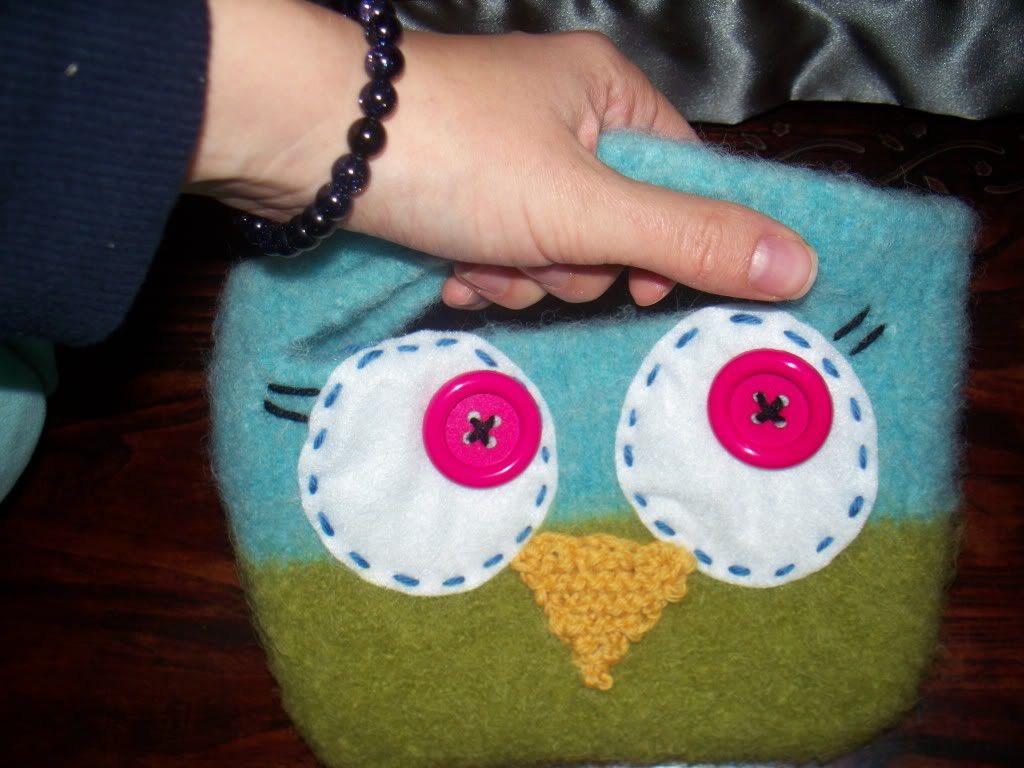 I want to make sure it's out in time just in case people want to go ahead and make some gifts with the pattern, it's quick and easy and would make a great gift for an owl lover! My daughter's love it.
I'm working on another free pattern, this time something for men. They are hard to shop for and harder to knit for. I hoping to have this one done by the end of the week and ready to share on here and on ravelry.
My newest pattern is also up on KnitPicks.com It got posted last week but I was very sick so I didn't think to mention it on here. Here is
Winter Child
.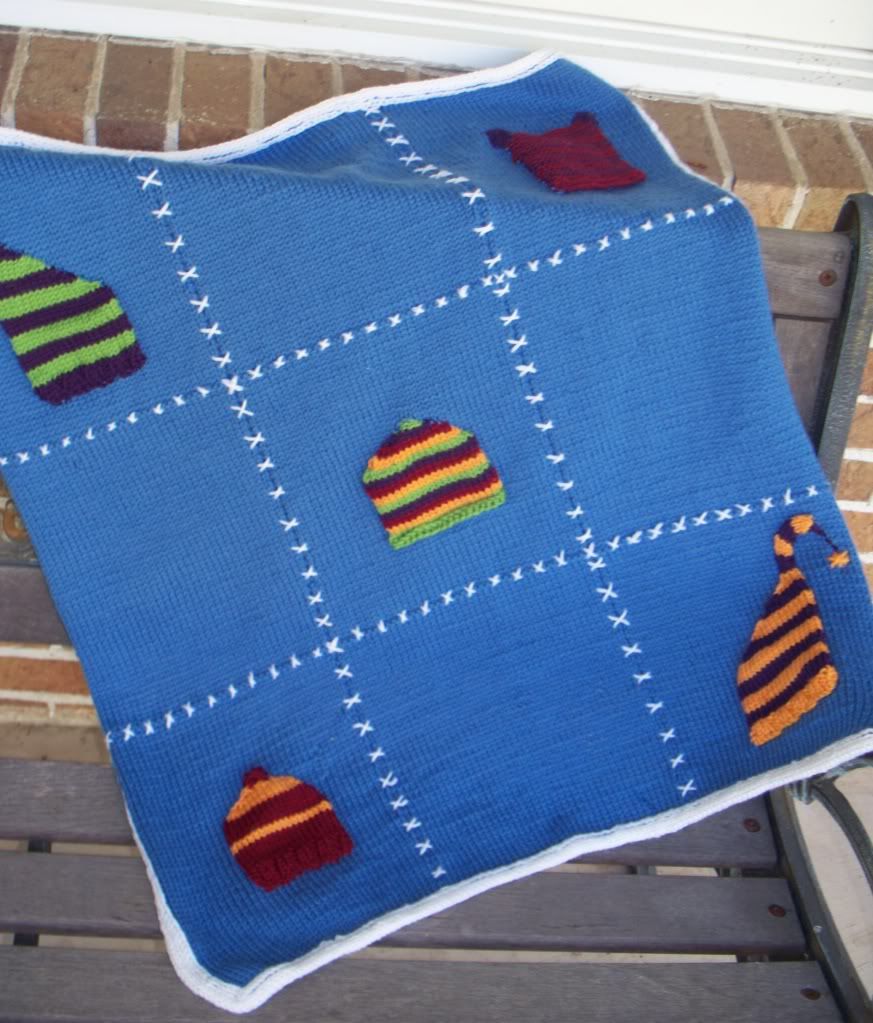 I'm very proud of these one! I'm still planning on three more baby blanket patterns for knitpicks (already had the designs accepted, jut working on actual sample knitting and patterns). They are going to be coming out after the hoildays, which I think will be great because these next three sort of go together.
That's all I'm going to say about that for now.